VOWELS: "Seasonal Beast" Digi CD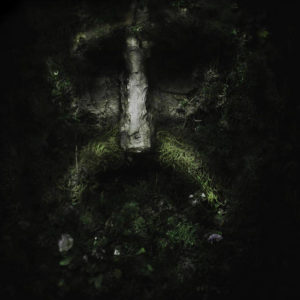 An atmospheric album of dark contemporary folk music by an obscure Italian outfit. Very little is known and even less heard from them in the seven or eight years lapsed since. But their trumpeter did guest on the latest Siculicidium record should that have any bearing on the merits within?
To order any item from our catalogue, please email pariahchild@yahoo.co.uk for current pricing, shipping, and bundle discounts.