YURI GAGARIN: "At The Center…" Gatefold LP |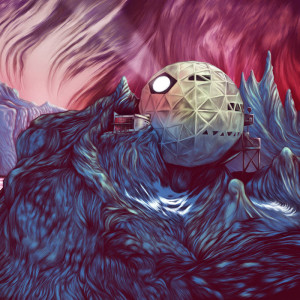 £Out of stock...
The Swedish psychedelic space rock sensation set the skies alight with their (rereleased) debut full-length album a few years ago. A 7″ single late in 2015 reinforced that trajectory and this second strike is already in the final copies of the second edition. Are you ready to embark?
To order any item from our catalogue, please email pariahchild@yahoo.co.uk for current pricing, shipping, and bundle discounts.