THE PALE FALL: "Life Sleeps" Demo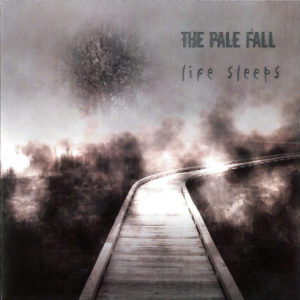 Already twelve years old, this demo still stands tall. Even if not wholly Metal, the emotional vocal delivery by Paul Kearns (Arcane Sun & Solstice) and the traditional instrumentation underpinning it combine to create an eerie dream vaguely reminiscent of Anathema or Pink Floyd. At 15 minutes, it's over all too soon. But the two longer songs and the shorter closing song gel well for repeated spins.
https://irish-metal.bandcamp.com/album/the-pale-fall-life-sleeps-2006
To order any item from our catalogue, please email pariahchild@yahoo.co.uk for current pricing, shipping, and bundle discounts.