RYMDSTYRELSEN: "Lunar Mountains" LP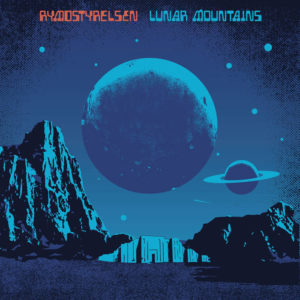 The second interstellar crusade comes armed with long intense tracks, wailing fuzz guitars and a wealth of analogue synthesizers. The dominant flavour still veers towards druggy psych rock rather than out and out spacey drift. It may then come as little surprise that the title track is an absolute epic of crystal meth dementia!
To order any item from our catalogue, please email pariahchild@yahoo.co.uk for current pricing, shipping, and bundle discounts.