GRAAL: "Tales Untold" CD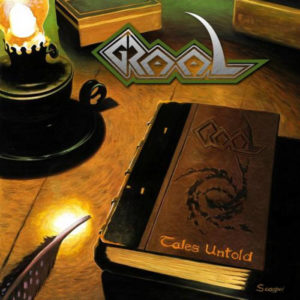 For many, the Italian quintet's second album remains their most infectious display of '70s Hard Rock. Given that my vinyl version is almost worn out, who am.I to disagree? Yes, by the time that voice enters in "After" there will be no doubt to which decade you have been carried. Gorgeous melodies, subtle sweeping organs and with just enough punch and kick from the drums to seal the deal. Sublime.
To order any item from our catalogue, please email pariahchild@yahoo.co.uk for current pricing, shipping, and bundle discounts.