AGUSA: "Ekstasis" Gatefold DLP |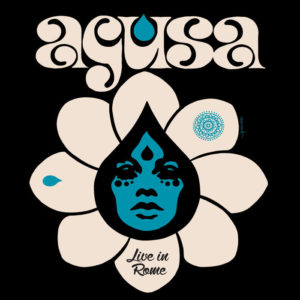 £Out of stock...
This double live album was performed and recorded at a special gig in Rome on 20 April 2018. The band has testified that it marked their chemistry at its electric best. Proggy psych folk par excellence…
To order any item from our catalogue, please email pariahchild@yahoo.co.uk for current pricing, shipping, and bundle discounts.